CentoSquare
Centosquare is a burgeoning digital solution company where we yield the most pluralistic solutions to all your queries. Whether you need a software for your business, SEO for your website , social media marketing campaign or branding solution for your brand. We profound services for your fluent and facile journey in the digital market.
We at centosquare has diverse technology and knowledge that will make your journey with us as smooth as possible. Our core members are thriving every day to bestow the best form of work to our clients.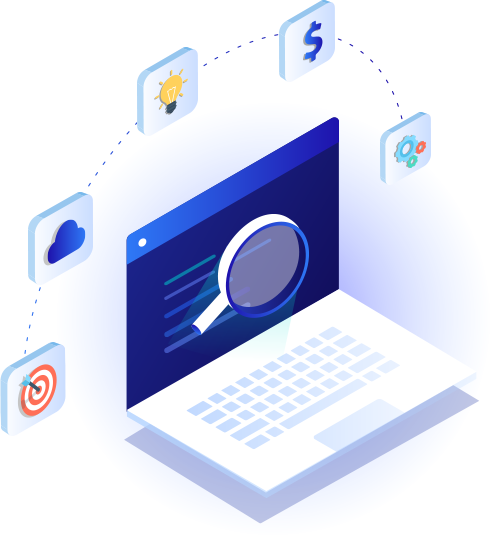 Our Mission
Our mission revolves around the satisfaction of our clients. We tend to integrate the best of innovative and impulsive staff with us to provide a one step solution to our clientele. We focus on turning your ideas into exceptional existence with prime and sole aim of providing perfection from initial to final product.
Our Vision
Bringing innovation and revolutionizing your digital experience.
Logic Behind The Name
Cento is an Italian word for hundred , as we believe in catering 100% satisfaction and relief to our clients. As for square we always tend to expand in digital world. Square represents the idea of growing exponentially not only in size but in utmost dedication and expertise as well.